Packing Use Aluminum casing Clips
The Sausage Clip is a fastener used to seal the end of the ham. Don't underestimate its effect. It can effectively prevent bacteria from oxidation, destruction and nuisance, and ensure the storage and preservation of ham.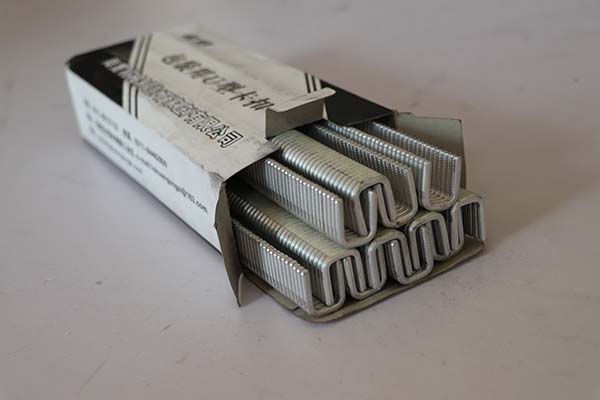 Packing Use Aluminum fibrous casing Clips Details:
1.Widely used on Sausage,Ham,Poultry,bakery Product,Dairy products,Ready meals,Explosive,Sealing compounds,Pet food;
2.We have complete specifications,such as 500.U502.U503.U504.U505.U506.U509.U711.U713.S735...Clips can be made according to your demand; Clips on sticks or available on rolls.
3.Different materials and different hardness of clips can be offered to you;
4.Many sizes and S-series can be used with any manufacturer's clippers,quite convenient; Applied to TIPPER TIE,TECHOPACK, technical indicators exceed the same level of imported products;
5.Well used for sausages,fruits,garlic,edible fungus,anchoring agent and supermarket.
6. Clean and smooth surfaces;Maintaining the value of the machine;Food safety
U506 casing folding width: 30-50mm
U502 casing folding width: 50-100mm
U503 casing folding width: 90-140mm
our company as a Sausage Clip Tips Supplier in China ,provide Packing Use Aluminum casing Clips ,if you need that pls contact us.