Manual Sausage Clipper Clipping Machine
Generally speaking, there are two types of cutting machines, one is a manual shearing machine, and the other is a Semi-automatic Clipping Machine. About the characteristics of the manual shearing machine, there are mainly: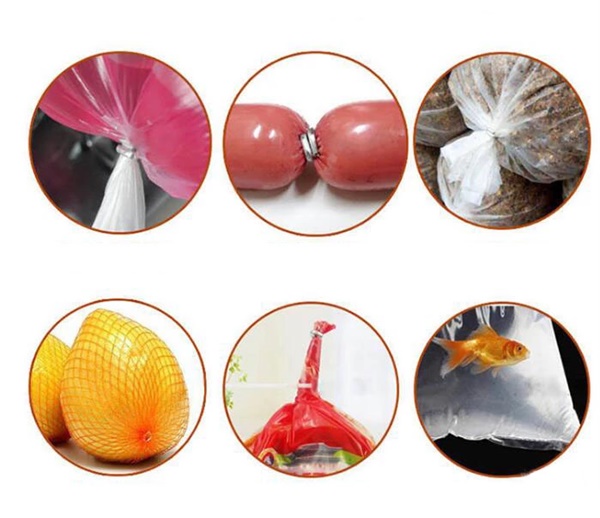 1. New design, beautiful appearance and novelty.
2, high efficiency and energy saving sealing speed, power is strong.
3, microcomputer control mode, electronic memory function, power adjustable.
4, touch panel, comfortable feel, simple settings, beautiful and useful.
5, imported high-power IGBT power module output, overload maintenance function.
6, using high-tech electronic chip, high-brightness digital display, high precision, reading cleaning, no parallax, can be investigated from a distance.
our company as a Sausage Clipper Clipping Machine Factory in China ,provide Manual Sausage Clipper Clipping Machine ,if you need that pls contact us.