Automatic electric double clips clipping machine
Automatic electric double clips for sausage
LuKuan Tying Machine For great-wall shaped Clips is the newest patent product in our company,is the original of Unusual driving mode: The machine adopts successive driving mechanism, avoids that the parts grind too early in the
cycle of"start in high speed and stop immediately".At the same time ,the machine adopts intermittent driving mechanism.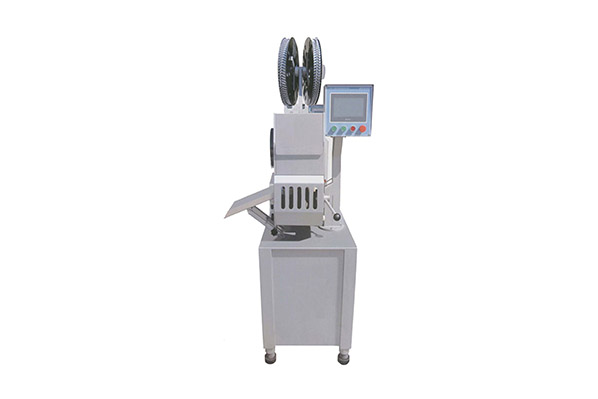 Convenient lubricating system:The machine can oil with hand pump that gain the good lubrication result.
Unusual manufacture technology: The key parts produced by numerically controlled machine,so it ensures the precision of manufacturing and filling.Special surface treatment, highly wearproof.
Low maintain cost: The maintain circle of the key parts change to over 2 year from 5-6 month,so the costomer can save most money.
our company as a Automatic clips clipping machine factory in china ,provide Automatic electric double clips clipping machine ,if you need that pls contact us.