Application of high adaptability sausage aluminum clips
high adaptability sausage aluminum clips are widely used in packaging industrial, such as sausage clipping, seafood and sauce packaging, sealant, nonwoven,etc. The neat structure, good shape, smooth surface ensure the excellent sealing effect. The sausage aluminum clips provide a firm grip while the adjustable lever allows you to manually regulate the pressure, packing each sausage cleanly and evenly.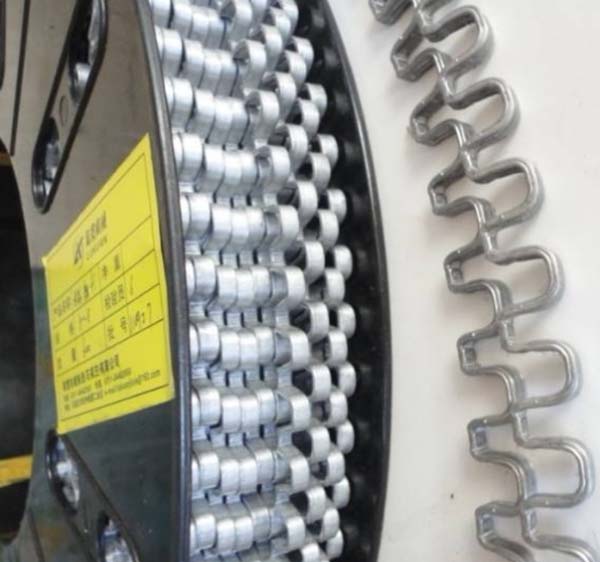 Our sausage clips are high precision and high adaptability. If you need some help using sausage aluminum clips, please contact LuKuan, a professional sausage U clips factory.