The production line for sausage R clips
Do you want to manufacture sausage R clip in your factory?Then let us check the R clips production line from Lukuan Machinery.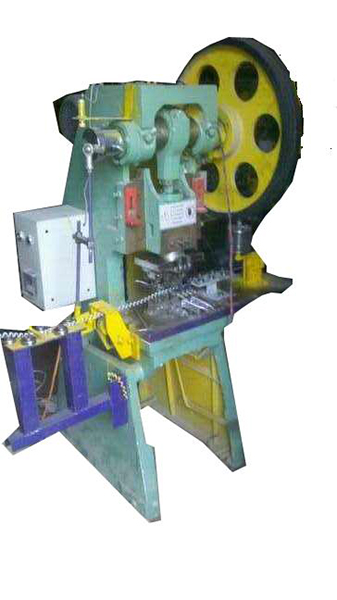 The production line for R clips has complete functions and stable performance. The production speed of the equipment is not required to be 240-260/min. The lubricating parts are automatically injected with lubricating oil without manual refueling. Automatic polishing, automatic bonding, automatic reeling, reaching the set quantity, Automatic alarm shutdown.
Advantages of R clips production line
1)、The noise of one set machine doesn't exceed 85dB(A)。
2)、There are protective covers installed in The flywheel, belt pulley, gear
and other transmission devices。
3)、The equipment is equipped with an emergency stop switch。
7、The production process of R clip