The introduction of great wall clips
The Great Wall clips is widely used in the packaging technology of high-temperature meat, emulsified explosives, and sealants. It plays a role in ensuring the saving performance of the medium that requires sealing process, and plays a very important role in food and chemical packaging.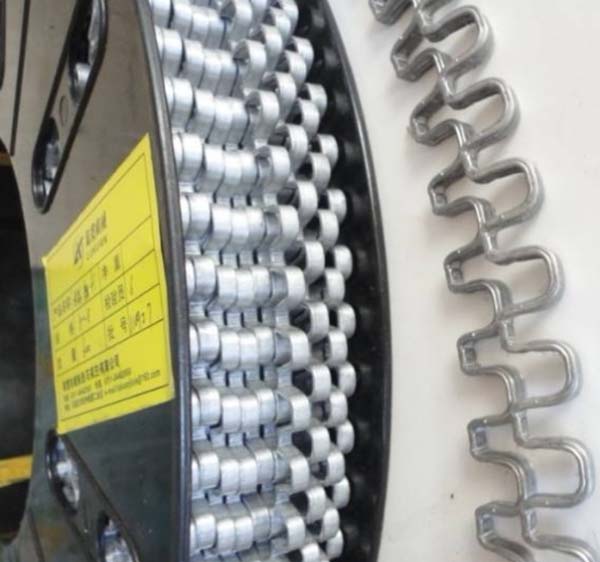 Great Wall clips models can be divided into 15 series and 18 series.
15 series:15-6、15-7、15-8、15-9、15-10
18 series:18-8、18-9、18-10、18-11
Great wall clips an be used with German POLY and Swiss ALPINA clipping machine.