The use of food additives and spices in sausage production
  Meat products in sausage production become food that brings true pleasure only when spices and enriching food additives are added to them. In ancient times, spices were valued very expensively, and today with their help you can get tasty sausages and considerable profit.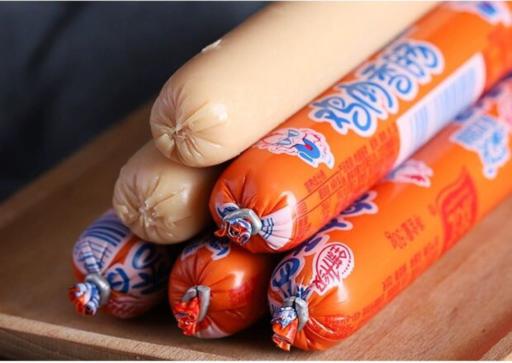 Under the food additives understand the components that are not provided for in the recipe, and are introduced during the preparation of sausage products. These ingredients are designed to enhance various product characteristics. Some are used to give a more intense color and increase the shelf life of the product, others give specific taste and reduce losses during heat treatment. Some nutritional supplements allow more rational use of raw materials.
  In the sausage production, most often spices in kind are not used. These components are represented by spice oleoresins, which are a complex multicomponent mixture. It includes natural substances of organic origin, which relate to the biologically active components of food products. Their taste and aroma are fully consistent with natural spices.