How to choose sausage filler machine
There are many types of products and brands in the field of sausage filler machines, and the materials and technologies involved are very complex. It is difficult for consumers to choose.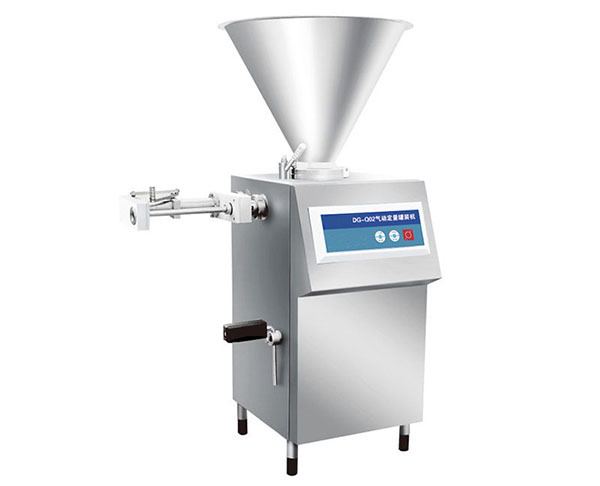 1.First you need to determine what product to be filled by the sausage filler machine. Some manufacturers have many types of products. In fact, the filling effect of dedicated machines is often better than compatible machines.
2.Higher cost performance is the first principle
3.Choose a model with mature technology and stable quality to make the packaging faster and more stable, low energy consumption, low manual, and low scrap rate
4.If there is a field visit, we must pay attention to the big aspects, and pay more attention to small details, often the details determine the quality of the whole machine. As much as possible take sample for testing machine.