Does the quality of the sausage casing affect the cost of sausages
The answer to the question posed in the title is affirmative - yes, it does. This is natural, since the technology of their production and the material from which they are made can differ markedly. It should immediately be said that the cost of any kind of sausage casing is not very significant, but depends on its caliber (diameter), moreover, it is not proportional to it. For example, natural, made from pig's stomach, with an increase in diameter by 40%, they become more expensive by only about 5.5%.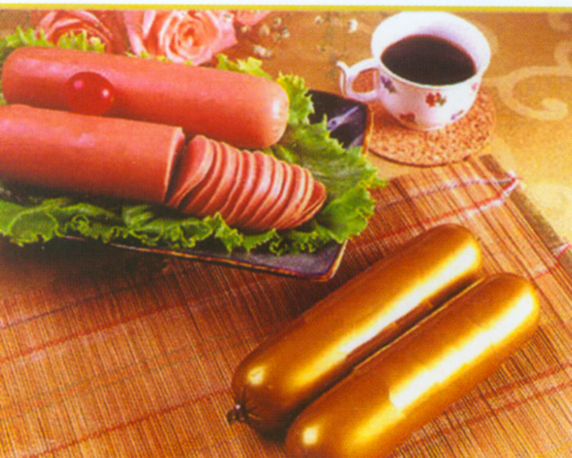 The next factor affecting the price of these important products is the material for their manufacture. Compare the price of natural casings made from beef, mutton and pork. The cost of shells of beef origin is almost two times higher than that of lamb, and almost 2.5 times that of pork. It should be noted that pork shells are the most popular due to their excellent taste. This is a very important criterion that you should not forget about.