How to choose the U shaped clips
For the optimal selection of sausage clips, you should analyze the features of production. If the capacities is less than 5 tons,manual labor or semi-automatic lines are installed and U shaped clips should be choose.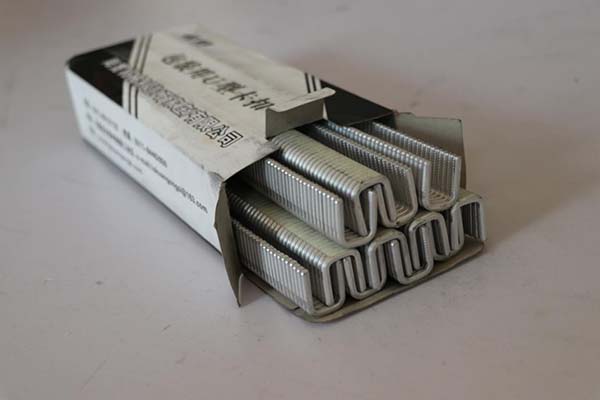 In this case, the ends of the U shaped clips are rounded and lubricated with a special composition, which protects the clipper matrix from deformation upon impact. The legs of the clips are closed so that a tight lock is created when the girth of the casing.

Choosing the right size of U shaped clips also depends on the clipper type and sausage diameter.