The application of manual U shaped clipping machine
Manual U shaped clipping machine is designed for easy and reliable clipping of sausage casings, bags and nets. Due to the wide range of clips applicable there, it is easy to clip packages and products of different sizes.
  Manual U shaped clipping machine can be used in small sausage production factories, other small food factories, and also for trading departments of semi-finished food products.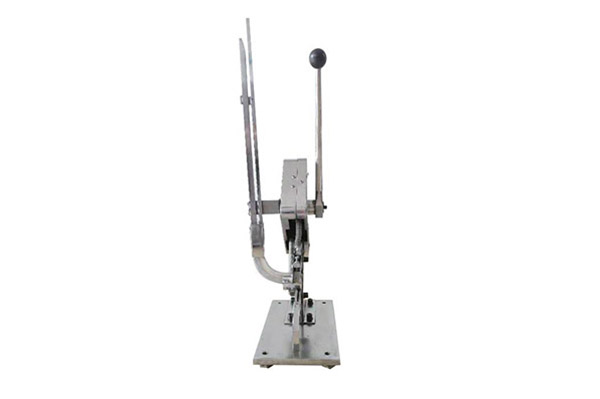 The production capacity depends on individual operator's skills and can be up to 500 kg in a shift.
  The material used for clipping machine manufacturing is stainless steel or Iron.