Advantages of having food machinery
The first advantage is that some manual tasks are substituted in the elaboration. Despite this, the industry continues to have personnel to operate the automation of the food machinery.
Another significant advance is that food machinery operate with precise instructions, and do not stop to classify food, for example, manually, since this work requires a lot of time in the organization of personnel. This coupled with the fact that the classification of food manually is unattractive for workers.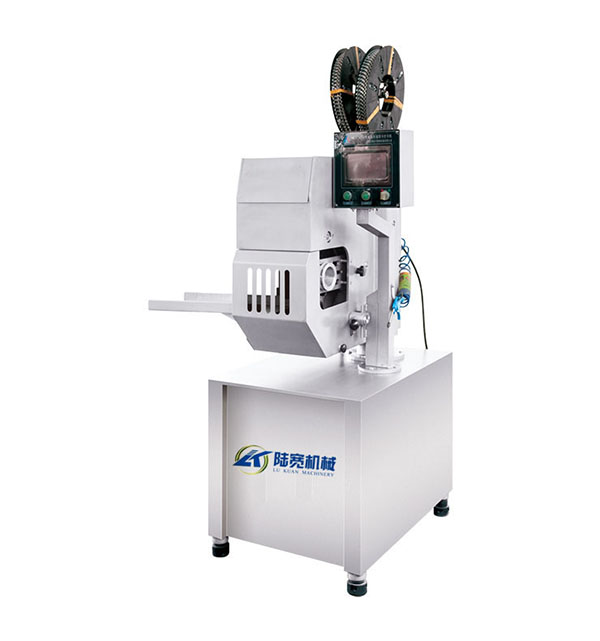 There are other advantages that industrial food automation provides. Among them are food safety, brand protection with quality standards, which translates into consumer protection.
It also provides greater performance and more benefits, since you can control the levels of food waste or waste, which also results in economic savings. Therefore, both labor costs and personnel problems are reduced.
our company as a food machinery supplier in China ,if you need that pls contact us.