What sausage equipment do you need to make sausage
  What sausage equipment is used in sausage processing.
  1.Meat grinder
  This machine is specially designed to chop the meat at -18℃ and -24℃, can produce different sizes of minced meat and slices by changing the cutter.
  2.Sausage mixer
  The machine can put all kinds of porridge or thick and has a certain flow of materials were evenly and massage.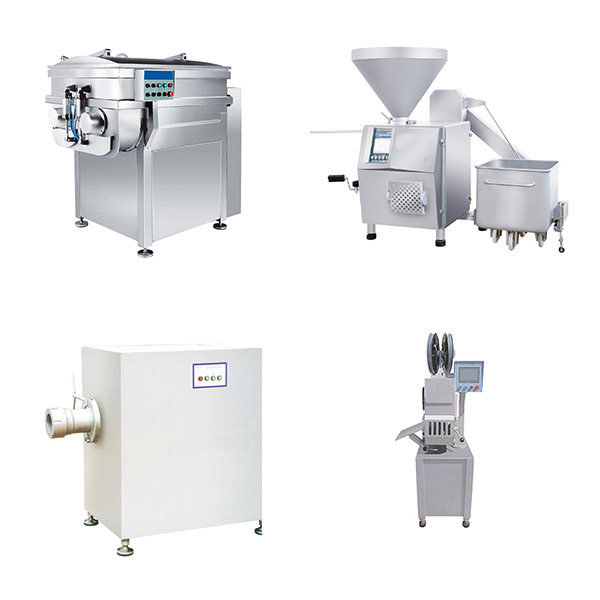 3.Sausage filler
  This machine has a cutting edge.filling big Meat Loaf is not easy clogging.It is simple to operate and high efficiency.
  4.clipper machine
  Here are automatic, manual and fully automatic clippers, the automatic ones are used to stuff the caterpillar-shaped casings.
  our company as a Sausage Clipper Machine Supplier ,if you need that pls contact us.