Foot operated sausage clipper -----------Free your hands
Recently,one of our customer place an order of two sets of foot operated sausage clipper.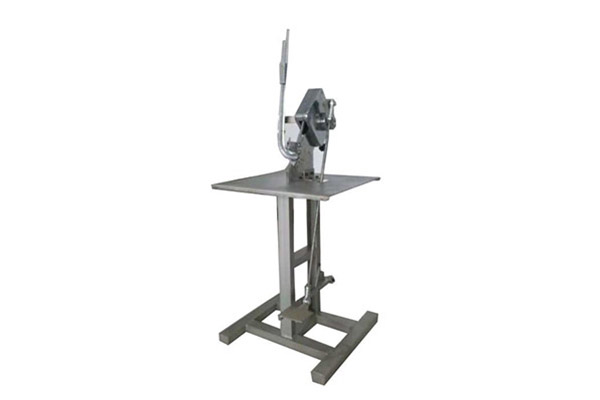 Is it different from manual sausage clipper?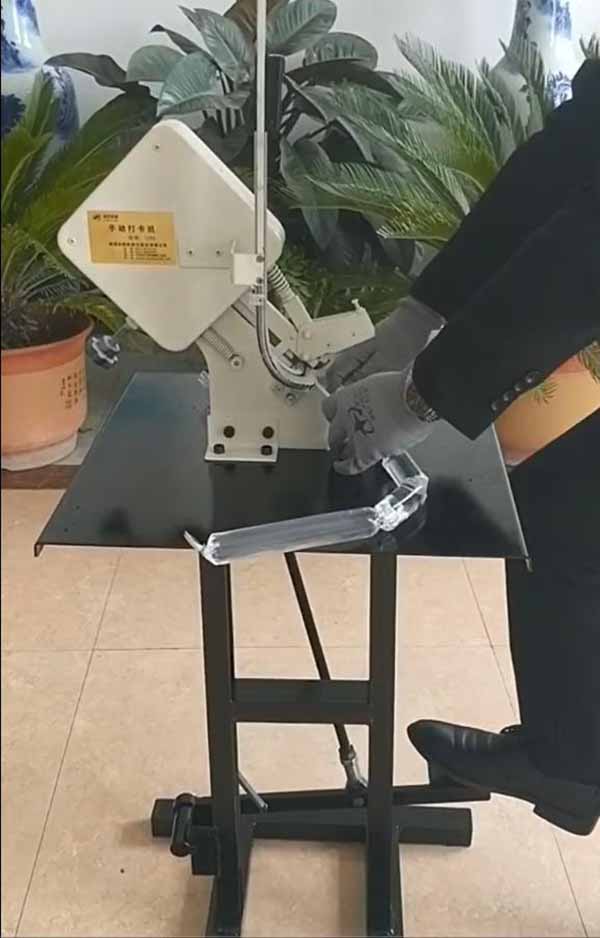 In fact this kind of clipper is designed on the basics of manual sausage clipper, It is our newly developed products,is my company's unique technology.Working together with foot and hand,It is more convenient to use,can improve the productivity more effectively.
Want to liberate your hands,save time and labor?Book an operated sausage clipper now.