What are the types of sausage clips
Much of clip types and sizes are on offer for the various casing types and products.
There are four types of sausage clips in LUKUAN MACHINERY now:U-clip S-clip R-clip R-ID clip.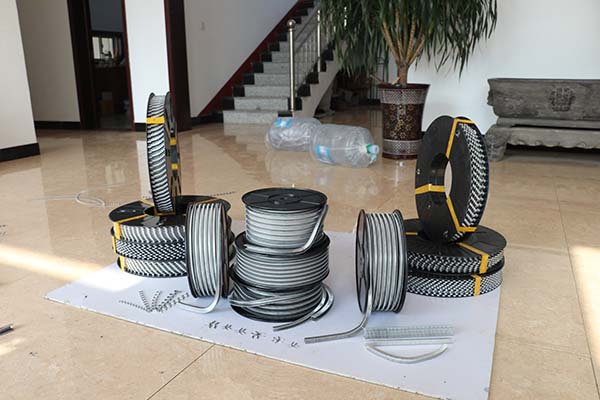 U clip and S clip are usually called U shaped single clip which is mainly used for the packaging process of high-temperature meat food.The U-shaped clip is generally used together with our manual U shaped sausage clipper.
R-ID clip and R clip are usually called great wall clips in China.Which is tightly sealed and has a good sealing performance compare to U shaped clip,The great wall clip is generally used together with our automatic sausage clipping machine.
All of our sausage clips can match with the German Poly Card / Switzerland Tipper tie clipping machine.
we also as a Custom Sausage Clip Factory,if you need that pls contact us.